How to add Facebook comments?
Content: - Facebook side - Yclas side
This feature requires two steps one on Facebook side and one on Yclas side:
Facebook side
Note : This might change depending on Facebook set up and configuration
First, please access https://developers.facebook.com on your preferred computer device.
Click on Apps. (register as a developer if you haven't already)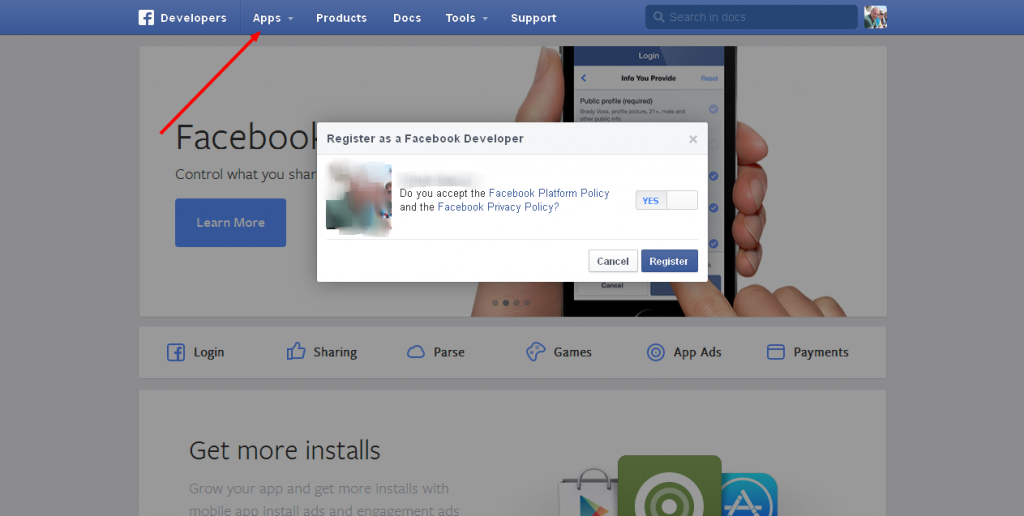 Click on New App and name it whatever you want.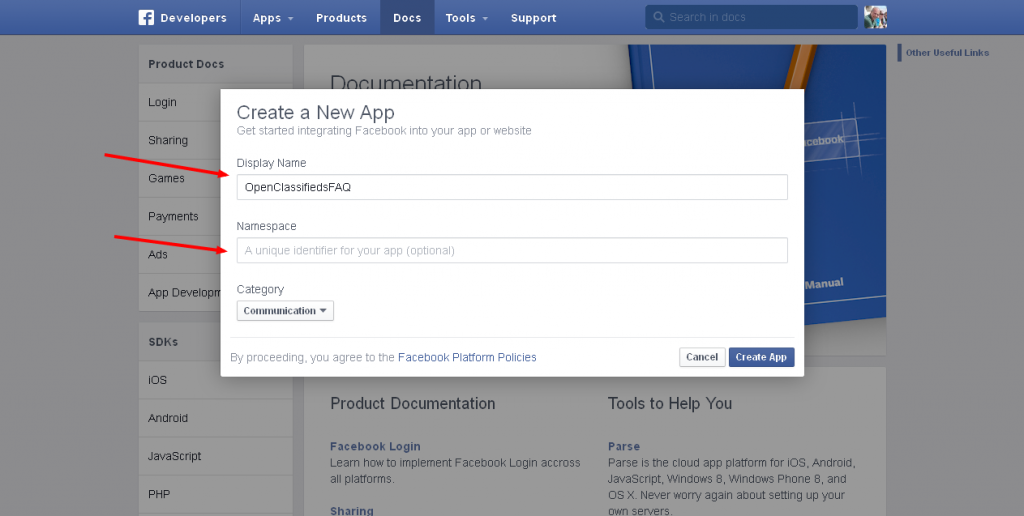 Copy the App ID that shows up after creation.
Yclas side
Log in to your Admin Panel.
Go to Configure > Integrations > Social -> Facebook.
Enter the Facebook App ID into the Facebook comments box.
Click Save.